SAFETY AUDIT
Audit of oil and gas industries as per OISD and IS standards.
Safety audit of engineering industries and cement industries.
Audit of chemical and pharmaceutical industries.As per IS-14489 code of practice for conducting Health, Safety & Environment.
GAP Analysis.
Process Safety Management Audit and Studies.
Fire Safety Audit &Codal Compliance Audit.
Hospital Audit.
Mall and Commercial Building Audits.
High Rise Building Audit as Per NBC 2017.
Audit of port and material handling as per international maritime code and port rules.
Construction Safety Audit.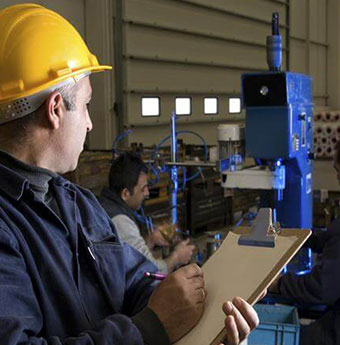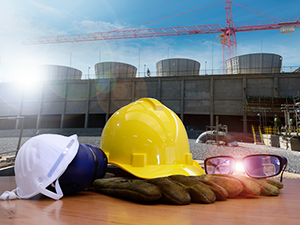 RISK ASSESSMENT
Our Expertise Includes
Qualitative and Quantitative Risk Analysis.
Hazard Identification and Risk Analysis.
Hazard and Operability Studies for Process Industries.
Fault and Event Tree Analysis.
What if Studies.
Accident and root cause Analysis.
ON SITE EMERGENCY PLAN
For chemical, Metal Powder,Pharma,Explosives, Power plant and Coal Handling areas as per manufacture, Storage and imports of hazardous chemical rules and also as EMERGENCY RESPONSE & DISASTER MANAGEMENT PLAN (ERDMP)